Our Yoga Studio in Edinburgh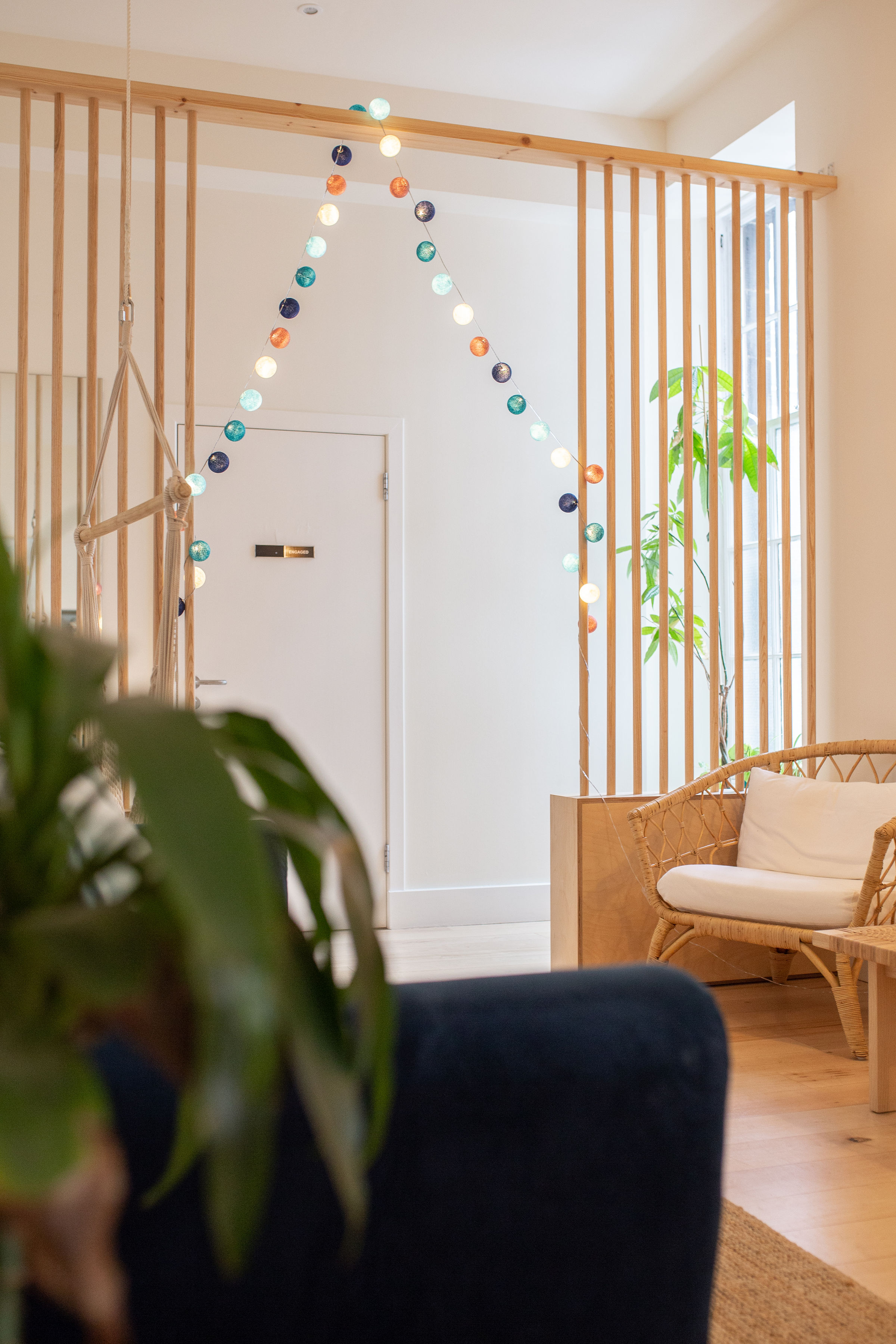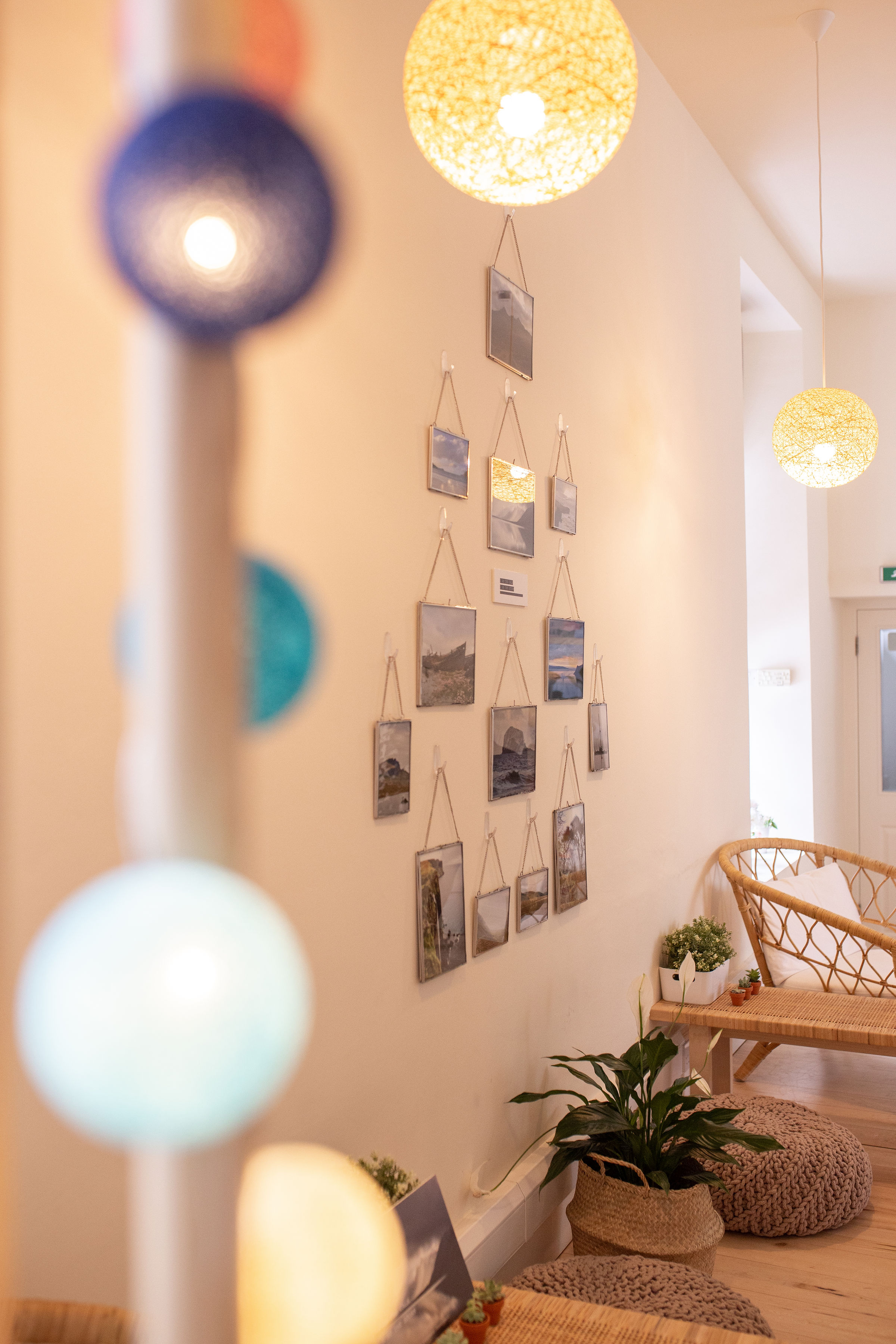 Calm on Canning Street is a yoga and wellbeing sanctuary nestled in Edinburgh's West End. We welcome everyone to join us: whether you've never set foot on a yoga mat or have practiced yoga for many years. We have a range of yoga classes to suit all ages, abilities and lifestyles. Enlisting only the most experienced and friendly teachers, we keep our classes small to deliver high quality teaching.
We believe the essence of yoga is not the shapes we make but the way we feel after we practice and how we step off the mat and back into the world. It is so much more than a physical practice. We hope spending time with us in our studio helps you make more sense of yourself and the world around you and leaves you feeling lighter in spirit and calmer in mind.
Hello, my name is Katy. I started my career in financial marketing in London. Uninspired by corporate London life, I decided to move to Sydney. Although I loved Sydney and had a great life there, I experienced a recurring nagging thought which I couldn't seem to shake: "Is this really it?" It seemed strange to me that the thing I did day-in and day-out left me so unsatisfied. So after nearly 5 years in Sydney, I left on an adventure.
I lived in a camper van in an off-grid community in Portugal for 7 months and then spent 2 months in India training to become a yoga teacher. These experiences taught me resilience, how to muster the courage to face your fears and how important it is to follow your heart.
Calm on Canning Street is the culmination of everything I have learnt over the last 10 years. For me, this space is about community, connection and consciousness. A place where everyone is welcome, where you can leave the weight of the world at the door and you can come to find calm, space and stillness free of judgement and expectation. And if yoga and meditation aren't your thing, you're welcome to come in for puppy cuddles with our cavapoo pup Alfie!